SUMMUS – THE WELL TEMPERED MUSIC SERVER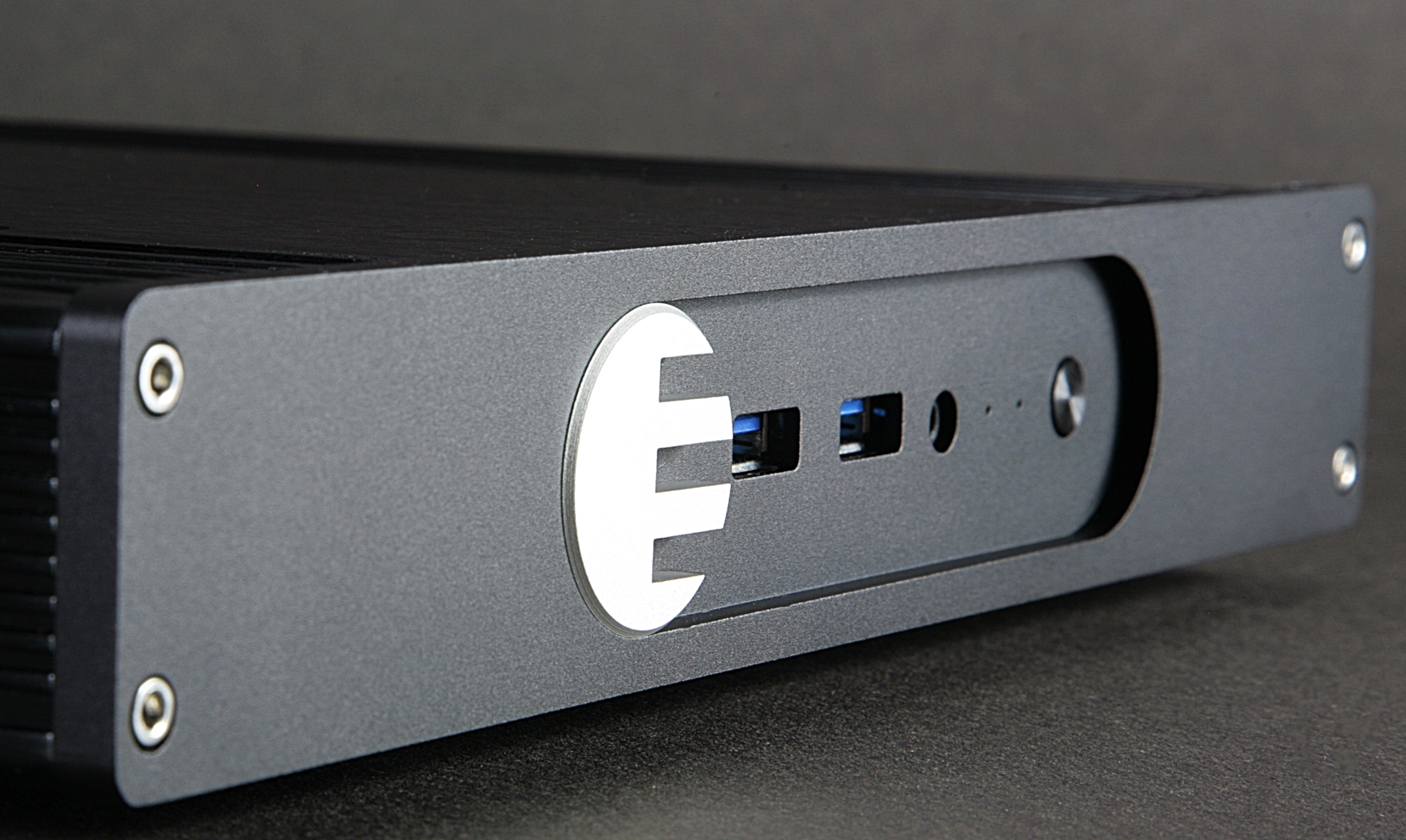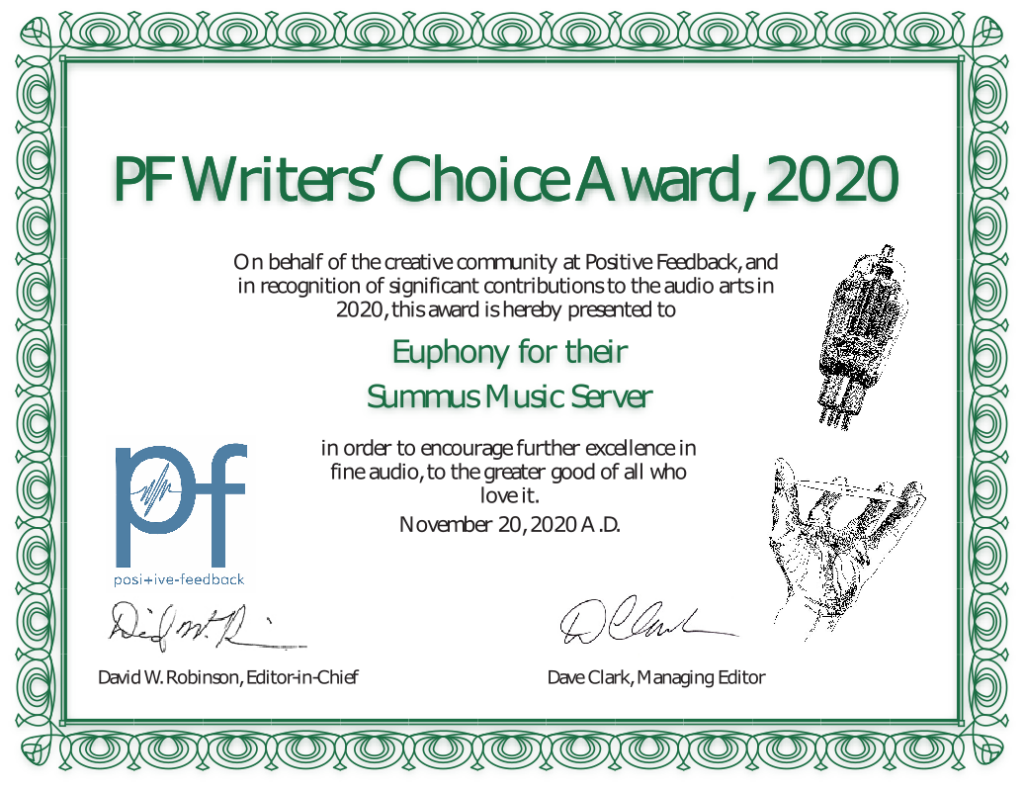 We have developed completely new I2S, S/PDIF digital audio interface (fully complies with PS Audio I2S via HDMI – LVDS standard)  for both Summus and Summus Endpoint. Complete galvanic isolation from computer data lines, grounding and power supply, enables stunning audio performance, surpassing USB output in sound quality.

Two stages of DC ultra-low noise linear power regulation take care of "clean" powering. Within isolated, noise free area, programmable gate array (PGA) under control of audio grade oscillator meticulously reconstructs the audio signal to be delivered to DAC via HDMI cable. Precise signal regeneration virtually eliminates jitter (timing imperfections) on both S/PDIF and I2S outputs.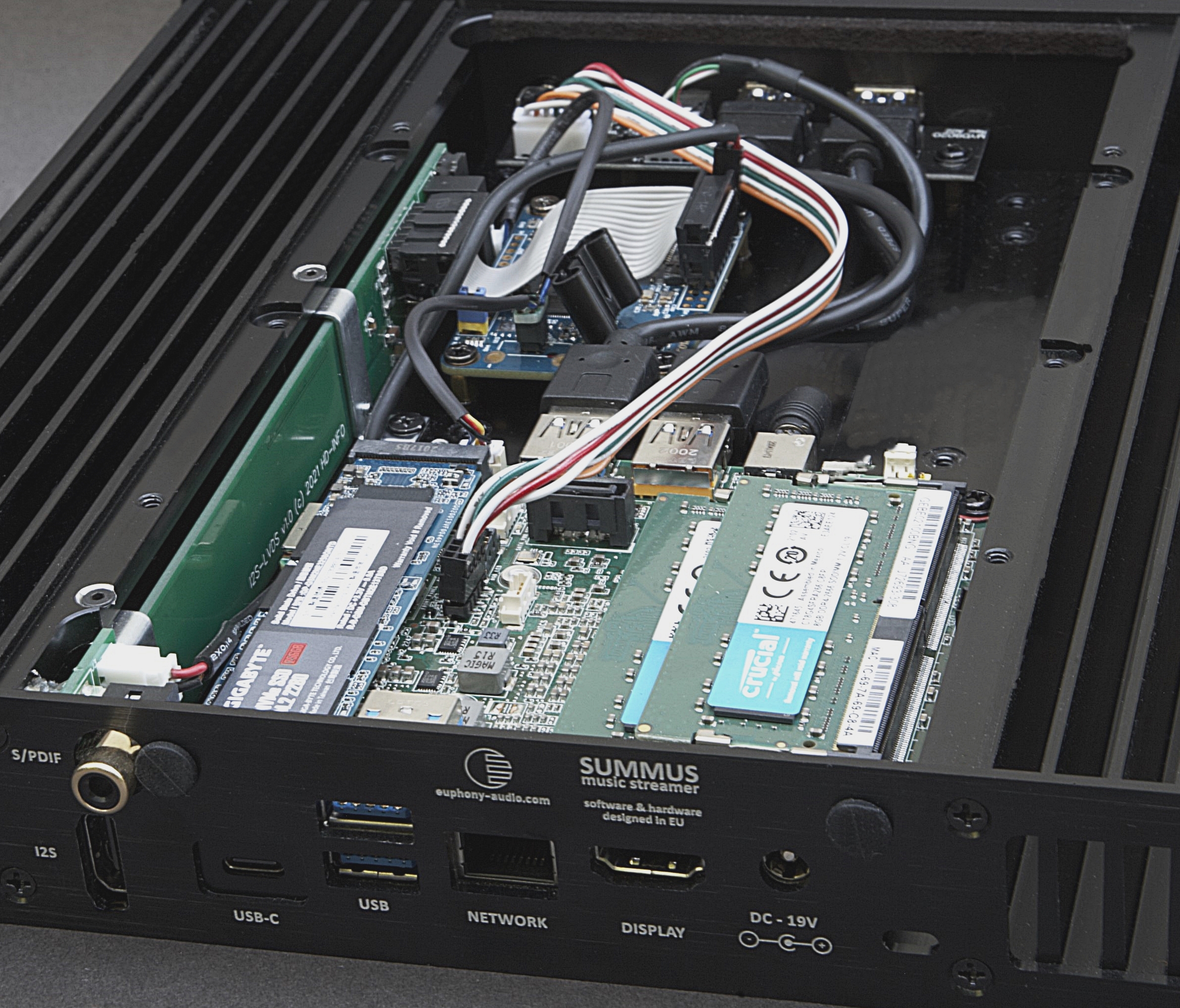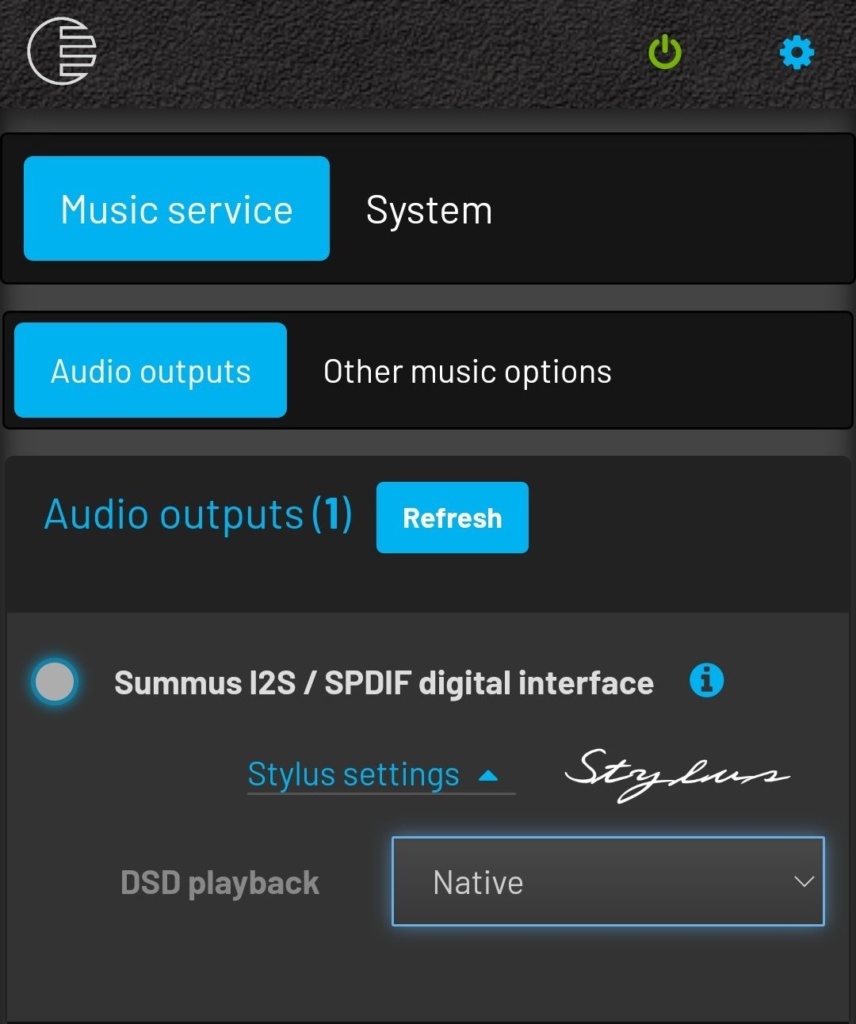 SUPPORTED FORMATS
S/PDIF: PCM < 24/192 Kbps
I2S: PCM < 24/768 Kbps     DSD < 512x
SUMMUS PLAYBACK APPS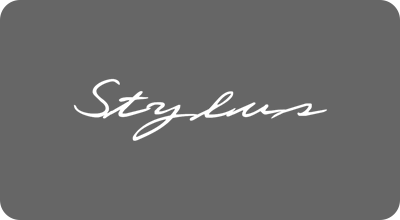 Stylus audio player and library manager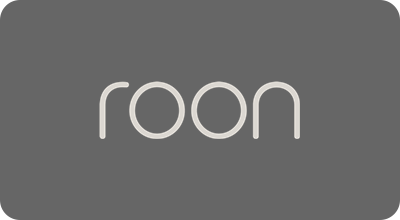 Roon audio player and library manager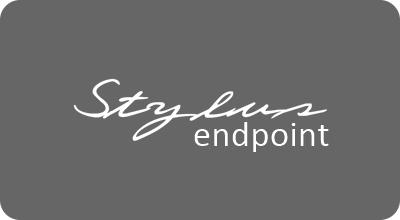 Transforms Summus into endpoint machine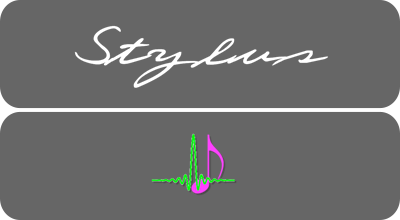 Stylus library manager / HQ Player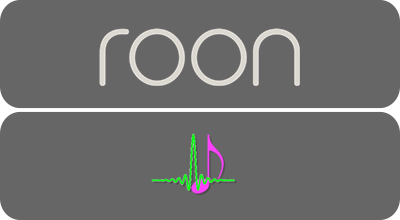 Roon library manager / HQ Player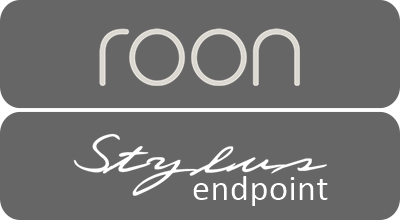 Roon library manager / Stylus audio player