SUMMUS AND SUMMUS ENDPOINT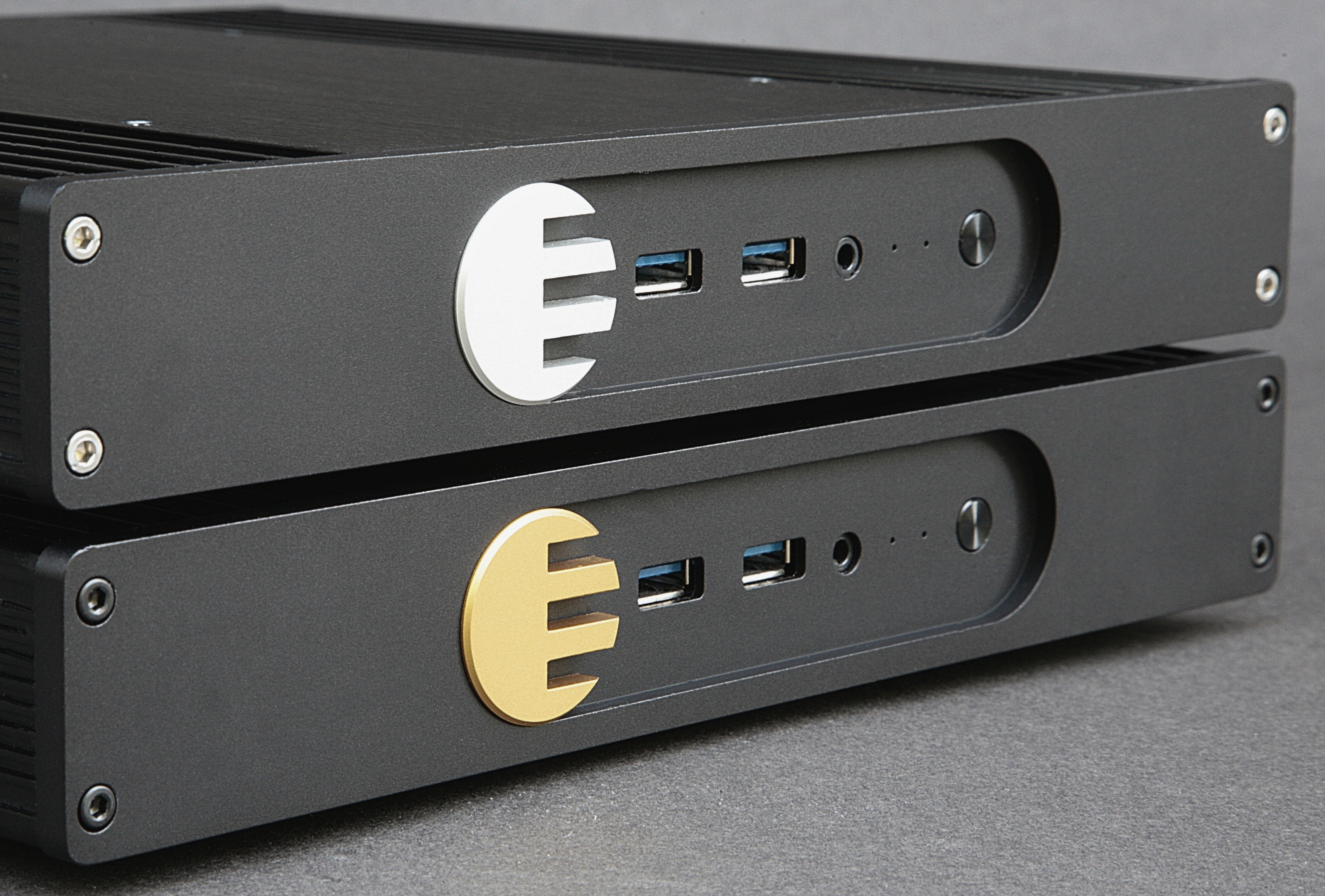 Introducing a new Euphony playback system utilizing two Summus units. One functions as a server and one as an endpoint. By isolating serving and playback tasks between two galvanically isolated systems, we have achieved further major improvements of audio fidelity. Using a direct, wired LAN connection between the two units, streaming jitter is completely eliminated by removing routers and switches from the network signal path. The system also benefits further by having separate power supplies for each unit. Stylus Endpoint playback optimization (Summus Playback Mode) is automatically enabled when both machines operate together.
Adding I2S and S/PDIF digital audio outputs to Endpoint unit, makes the combination of Summus music server and Summus Endpoint ready for comparison with any existing music server/endpoint setup on high end audio market, regardless of the price.
There is simply no better way to stream music to your USB DAC!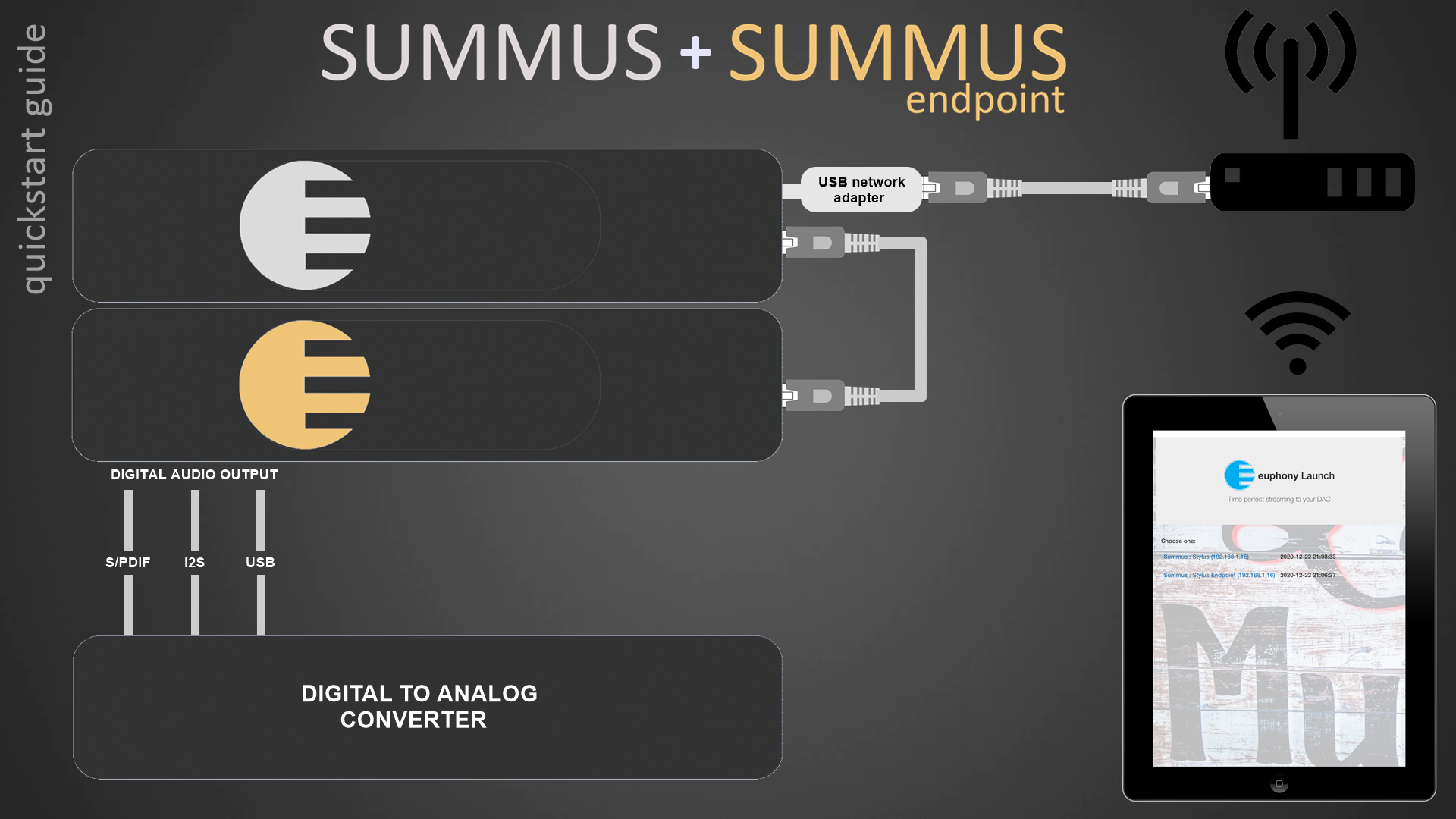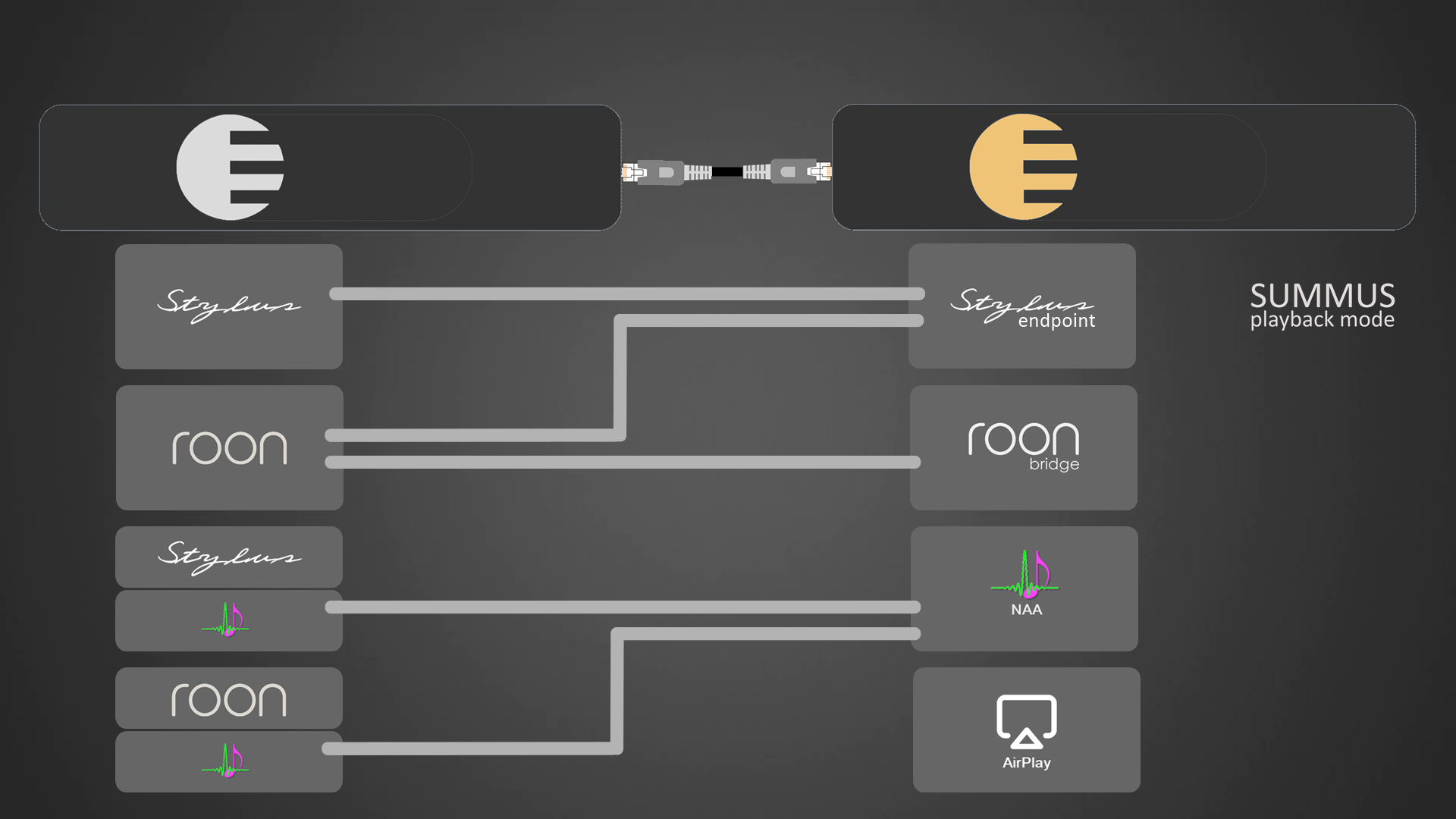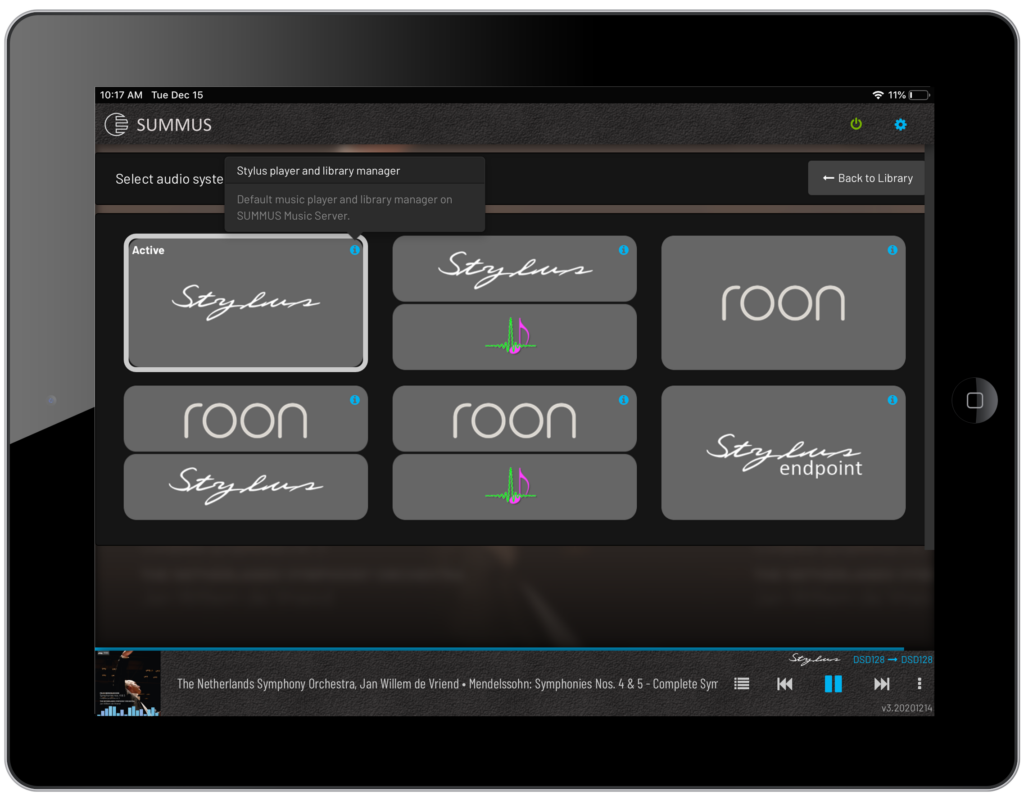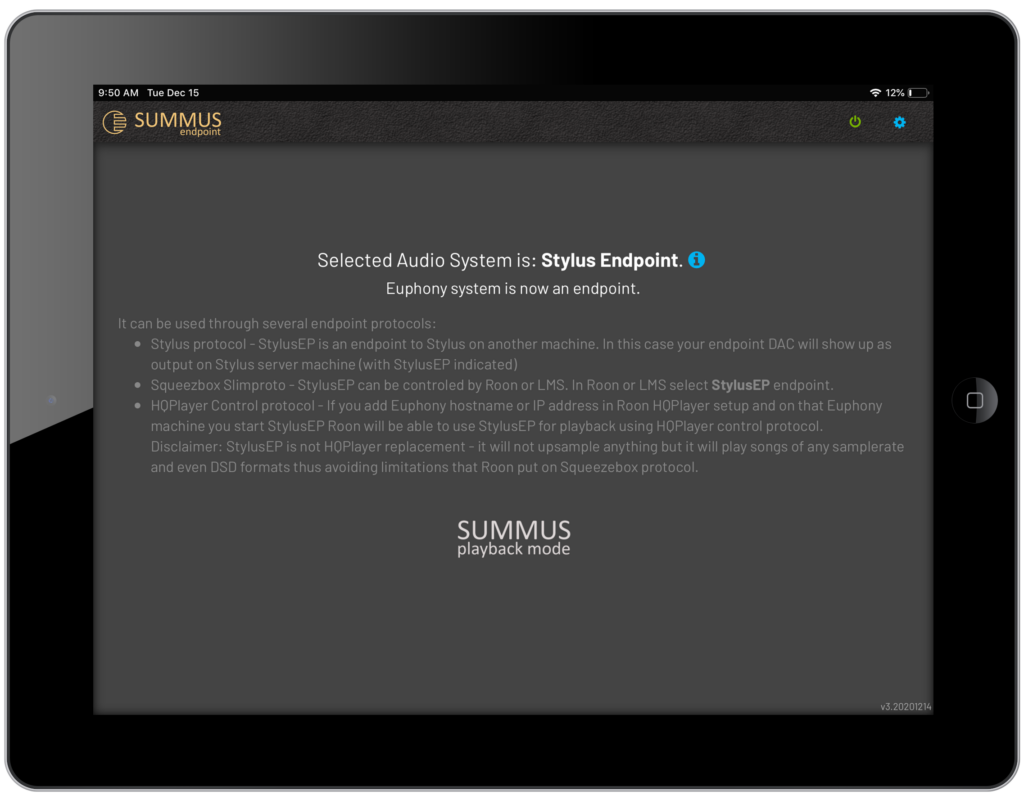 SUMMUS ENDPOINT


Intel 2 core CPU 3.6 GHZ
RAM 4GB
SSD M.2 256GB
Euphony Summus Endpoint license