SUMMUS PLAYBACK MODE
Obtaining high end audio playback by using Intel 4 core CPU, whose lightning performance is achieved by earsplitting 3.7 billion internal clock ticks each second, is not an easy task. This is why we developed Summus Playback Mode – a software that goes beyond and restrains hardware imperfections. Activation of Stylus audio player and library manager, automatically assigns transport of music files to separate CPU cores and turns down high-powered and noisy 4 core CPU platform into completely silent audio transport.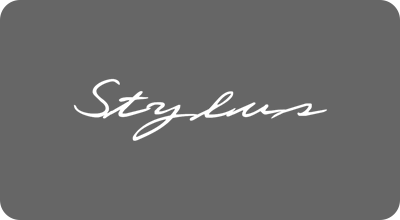 Furthermore, Euphony Summus is booted by default into so called "ramroot" mode (widely embraced by audiophiles worldwide as the best for computer audio), allowing all system files to operate from RAM. Total absence of disk activities combined with near noise free CPU, makes Summus music server a dream come true for computer audiophiles.
"And regardless of what mode I listened in, the sound quality was really superb, although it goes without saying that the two ramroot-based modes offered really exceptional sound quality." 
Tom Gibbs (Positive Feedback)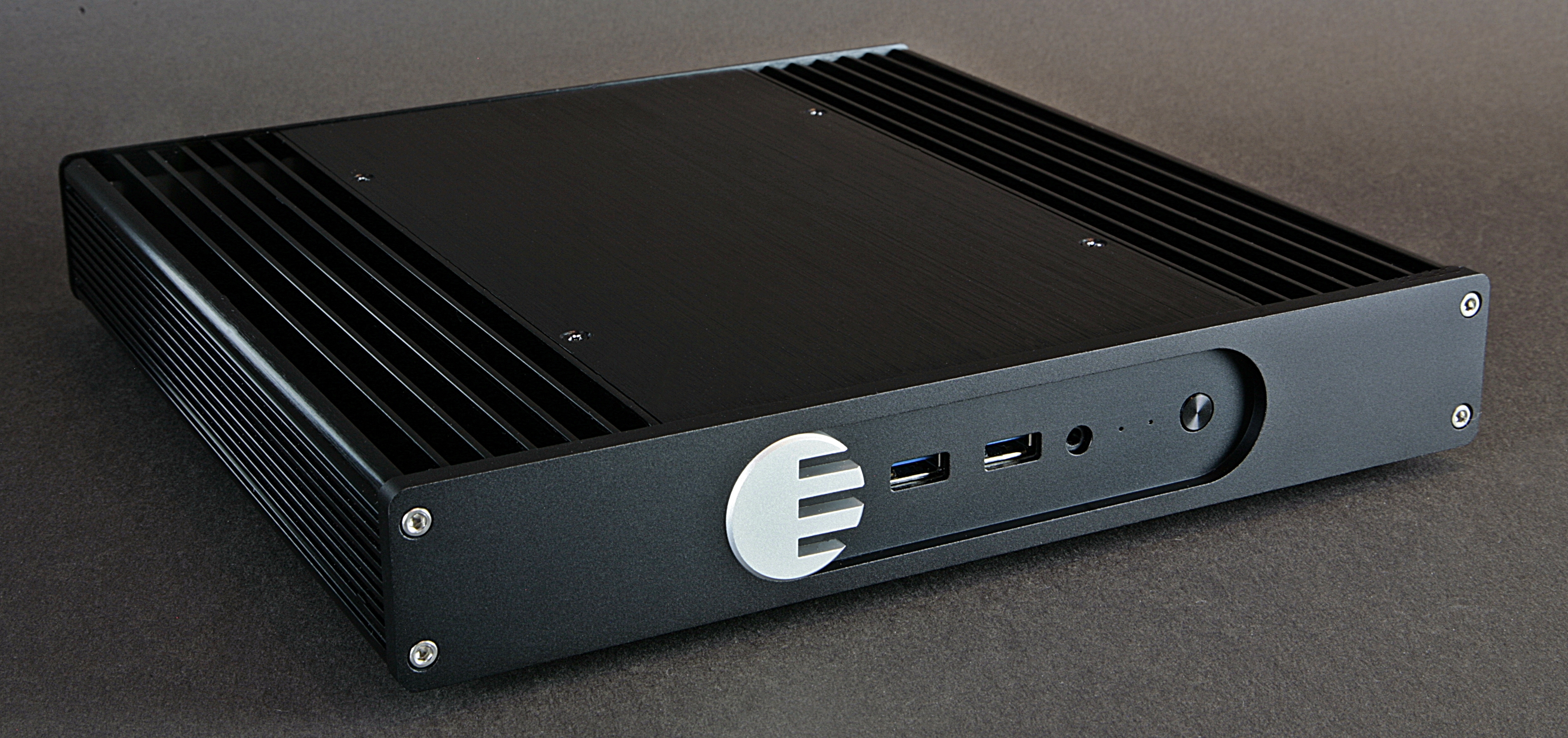 Intel 4 core 3.7 GHz CPU
RAM 16GB
SSD M.2 1TB (base system)
Euphony Summus license

CPU – Intel 4 core 3.7 GHz
RAM – DDR4 PC4-21300 (16GB)
SSD – M.2 1TB
Output to USB (total 5 USB 3.1 ports)
PSU – worldwide 110-240V
"I am talking about the $5k-15k music servers of the world, but also crazy-expensive disc transports which cost as much as a Honda Civic. I've had more than my fair share of that sort of thing in my rig and I'd take the Summus over any of them."
John Grandberg (Head-Fi)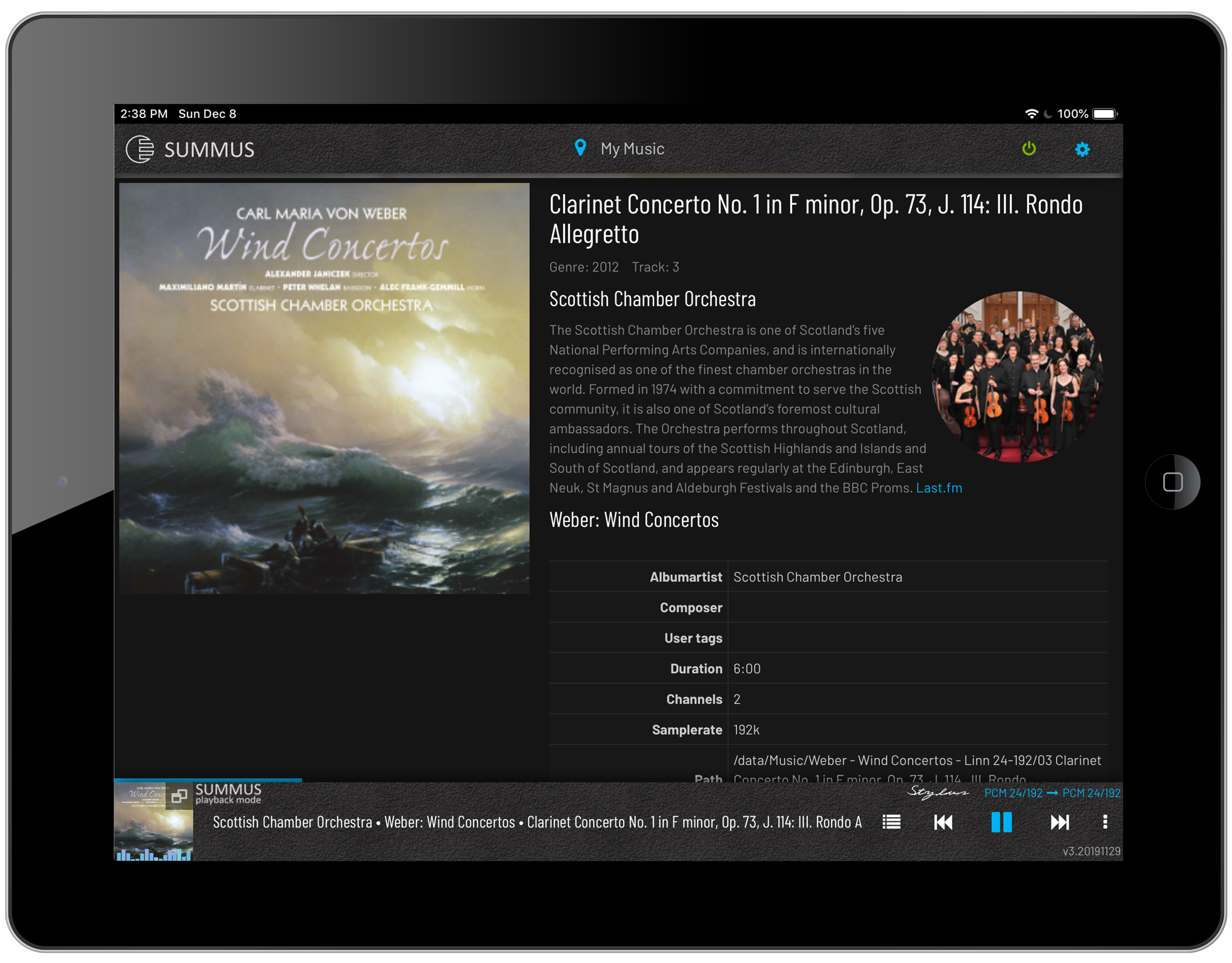 Sometimes a clever designer will extract more sonic goodness, for a lower price, and do so without much fanfare. The Summus is just this sort of device. If you are seeking top-caliber playback in a music server/streamer/whatever you might call it, Summus is definitely worth a look.
John Grandberg (Head-Fi)